Menu for Wine, Shine & Dine 5/15/14 featuring Tolaini at Osteria del Teatro!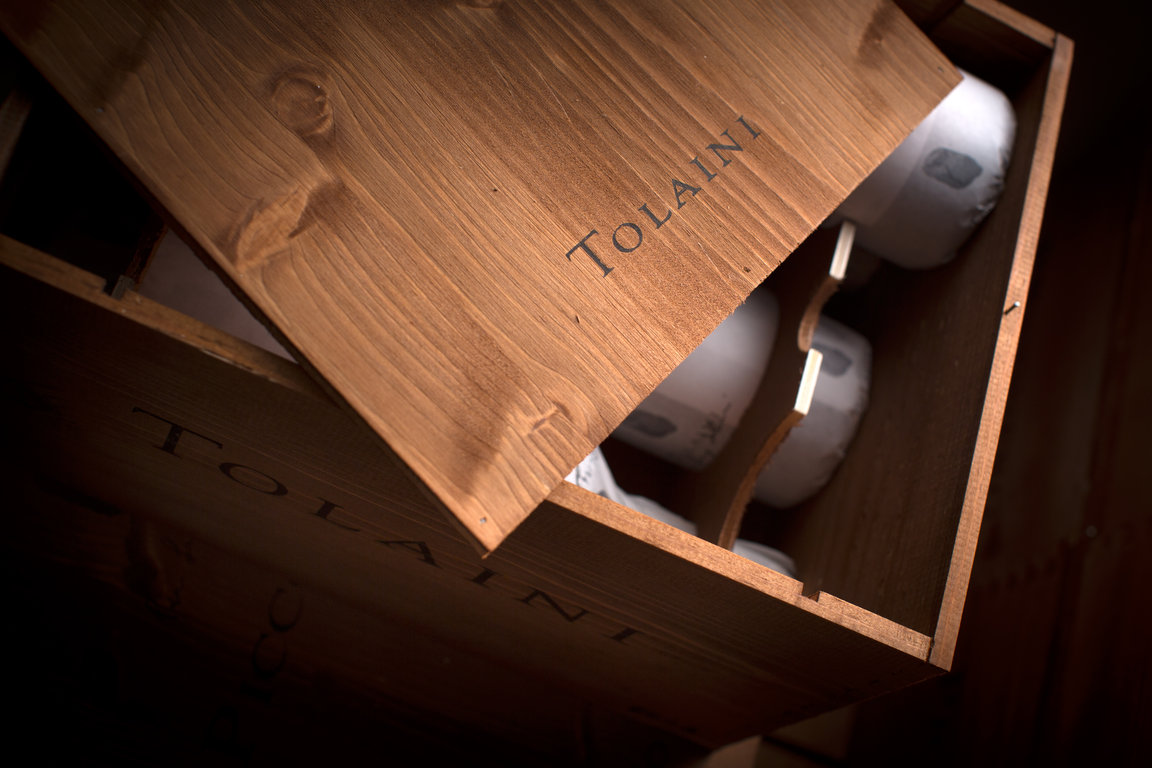 This week's Wine, Shine & Dine event in Cortona on Thursday, May  will feature Chianti winery Tolaini. Reservations for the dinner are required, these fill up quickly, contact me to reserve your space!
These are the wines they will be pouring at the free tasting from 4 -8 p.m. in front of Molesini Wine Shop in Piazza Repubblica.
AL PASSO 2010 IGT TOSCANA
CHIANTI CLASSICO RISERVA 2010 DOCG
VALDISANTI 2009 IGT TOSCANA
PICCONERO 2009 IGT TOSCANA
And here's a sneak peak at the menu for the wine tasting dinner that begins at 8:15 p.m. at Cortona favorite Osteria del Teatro!
MENU
APERITIVO :
TESTA FREDDA…………….CALDA
AL PASSO 2010 IGT TOSCANA
ANTIPASTO :
TORTINO DI PATATE E FUNGHI PORCINI CON CHIANINA AFFUMICATA
CHIANTI CLASSICO RISERVA 2010 DOCG
PRIMO PIATTO :
FARFALLE UBRIACHE CON VELLUTATA DI PORRI E RAGù DI CINTA SENESE
VALDISANTI 2009 IGT TOSCANA
SECONDO PIATTO :
AGNELLO AL BUGLIONE
PICCONERO 2007 IGT TOSCANA
DOLCE :
CREMA AL MOSCATO FRITTA CON GELATO DI PERA
MOSCATO FIORI D'ARANCIA COLLI EUGANEI ( AZIENDA CALLEGARO FRANCESCA )
EURO 45.00